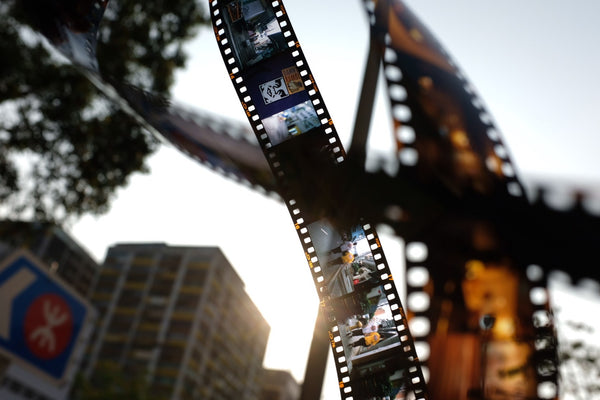 No matter where you are, you can always send us your films!
We are not only offering E6 and C41 developing services, but we also can returning your scans and films in a day!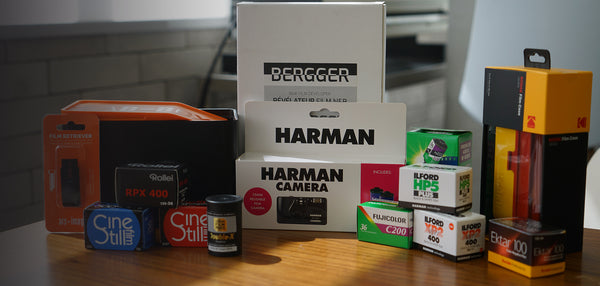 Camera Film Photo is passionate about analog photography, a retailer & distributor of analog photography.

Our goal is to share the enthusiasm and let more people enjoy the fun of film photography!
Looking for something?
We also operate an online store by offering a wide range of high‑quality film photography products and ships Internationally!
EVENTS
Join us and have some fun!
Film photography has always belonged to a lifestyle and an attitude.

How about something extra?